All services are online
As of November 30, 1:28 AM EET
Current status by service
Web Hosting Node 1
NVME-NODE-3
NVME-NODE-4
NVME-NODE-5
NVME-NODE-6
Main Website
Clients Area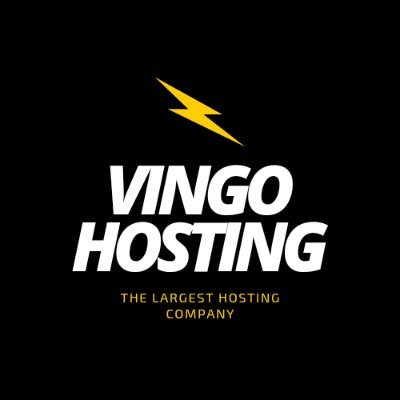 Hello,
The issue with PL node 2 has been solved. We have found a failure hardware causing the issue and we applied a temporary workaround. If you have a VPS on this node, you will get an email soon indicating when will the scheduled maintenance happen to replace the failure part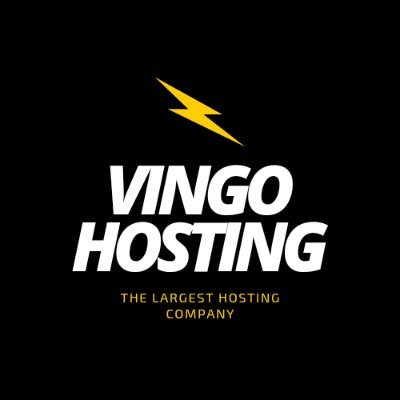 Hello,
We are currently having issues with NODE-2-PL
Our team is aware of the problem and we are checking the case then we will post an update.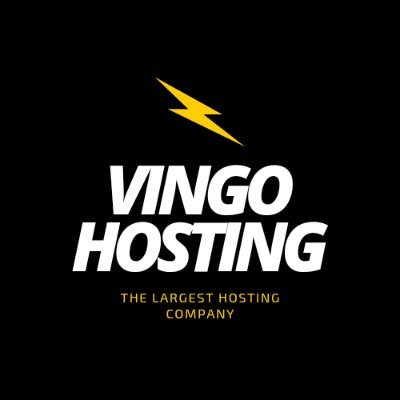 Hello,
The issue with our VPS Poland-1 Node's network has been resolved. Sorry for any inconvenience caused.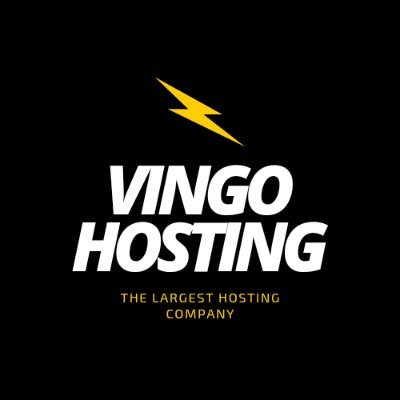 Hello,
We are having some network issues with our Poland-1 VPS Node. We are checking the reason of the issue and we will update shortly.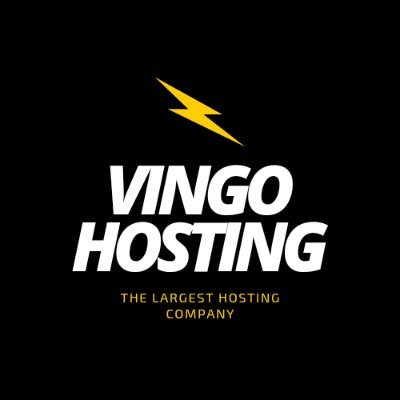 An update for the issue on : Web Hosting Node 1.
The issue was a corruption of innoDB. We have fixed the issue and all the website are now up again.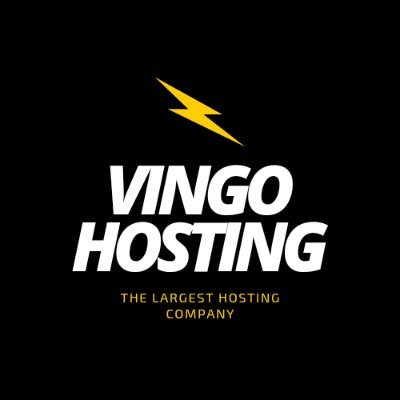 There is a problem with our web hosting node database. We are working on it and we will update shortly.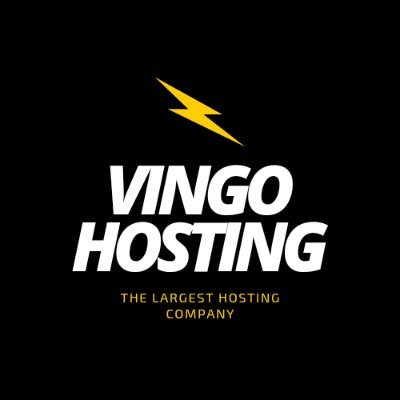 Hello,
From a few hours an issue happened with out firewall which made the websites inaccessible for a period of time. We have fixed the issue and sent an email to all the affected clients in order to compensate them.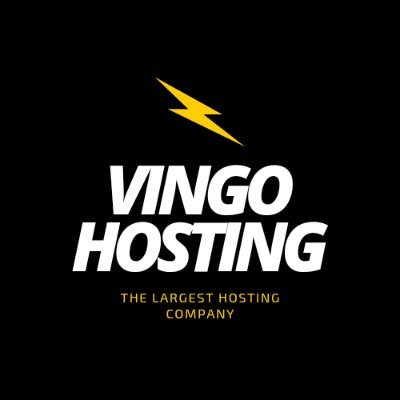 Hello,
The maintenance has been finished with a total downtime of 9 minutes for our NODE-1, Web Hosting Server 1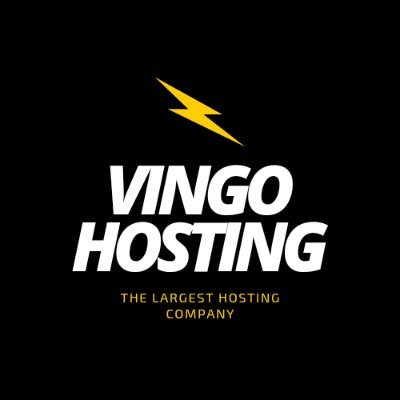 A maintenance is being carried out. Our website maybe inaccessible in the mean time.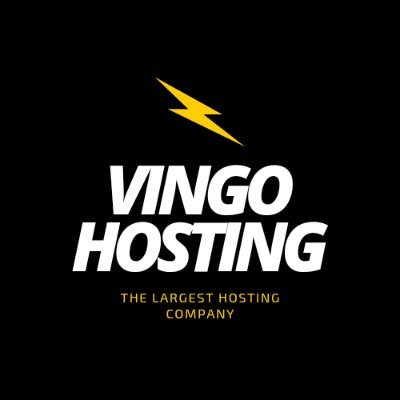 We are having random reboots issue with our NODE-1 and we hosting server 1. We will be investigating an issue in a few minutes 1 hour downtime is expected.